Last week was the Shenandoah Apple Blossom Festival, our household's favorite time of year.
There are parties, parades, a midway featuring every kind of terrible fair food you could ever want…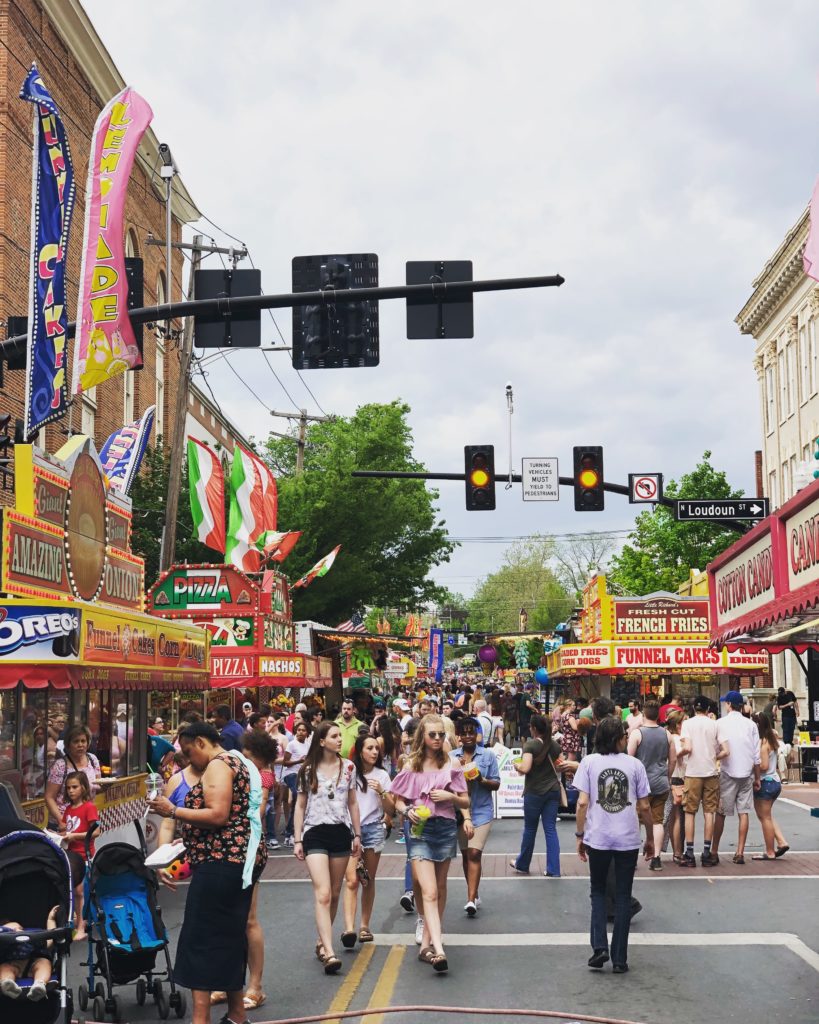 And there are also luncheons—most of them are just daytime parties, but the Business at the Bloom event is held the Wednesday of Apple Blossom week and features a guest speaker.
This year's guest speaker was Beth Comstock, a former vice chair and chief marketing and commercial officer of General Electric. She spoke about what it really means to be an agent of change, an important topic in our current business and political climate. Here were some of my takeaways.
There's no one formula for effecting change, but creativity is always a factor
There are so many ways to effectively bringing about change in an organization or community so I appreciated that Ms. Comstock didn't try to prescribe one blanket solution that would apply to everyone. Instead, she spoke about how change inevitably comes from creative thinking and encouraged us all to incorporate more creativity into our daily lives.
Block time for creativity and learning new things
She suggested that we spend 10% of our time thinking about and doing things not in our job descriptions and learning about something completely new. This is easy enough to do for me (I think I spend half my time learning new things!) but I wonder how easy it is to do in larger organizations where schedules and roles are more rigid. If you have a story to share about how this worked in your organization I'd love to hear it!
"Feedback is oxygen for a change-ready mind"
In order to facilitate change, we need to be truly, truly ready for it. And one of the ways we know that we are ready for change is if we crave and use the feedback we get. Ms. Comstock shared that one of her favorite questions to ask people is "What is it that I don't want to hear?" This question encourages the people around her to give her the feedback she most needs. I think this can spark really powerful conversations, don't you?
"I don't know what I am but I know I'm a beginner"
 Ms. Comstock addressed changes in her own life—after leaving GE, she's now embarking on a new path that isn't quite defined yet. She's trying out many new titles, but hasn't decided on just one yet, stating "I don't know what I am but I know I'm a beginner." I know exactly what Ms. Comstock
means 
and I love this take on it.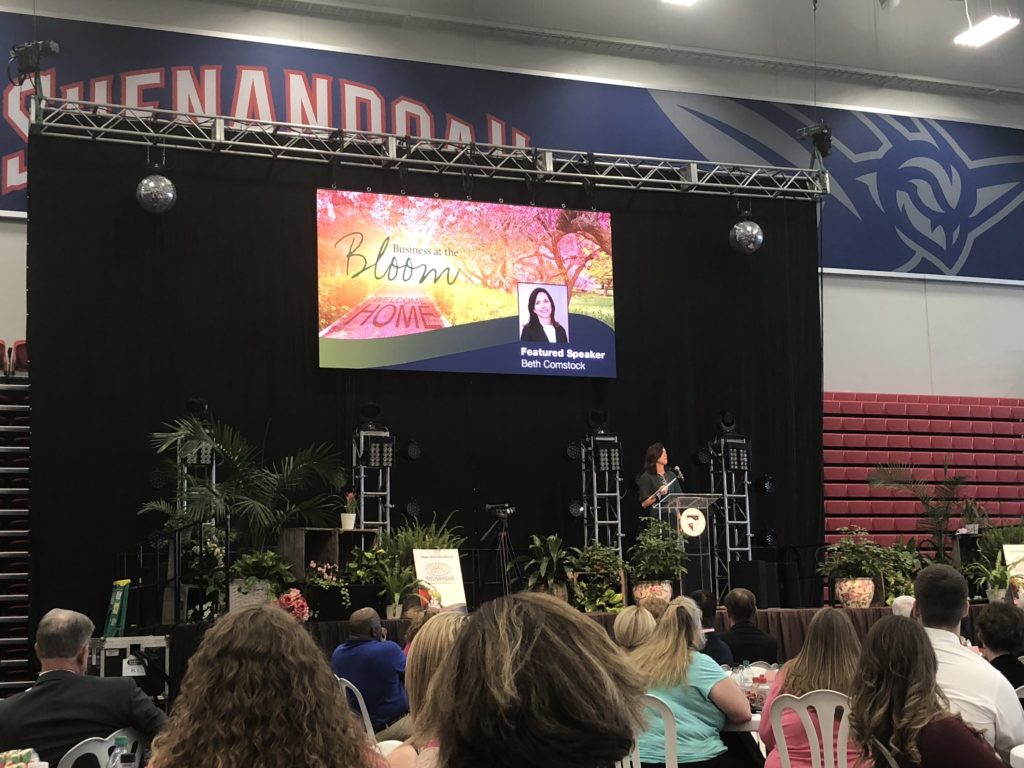 Ms. Comstock's thoughts resonated with me and made me think more about how to incorporate creativity into my work. I'm looking forward to reading her book Imagine It Forward when it comes out in September.