My latest favorites: just a list of some of the things bringing me joy these days…
I like humor and I like interviews. I also like Dax Shepard and the people he interviews, like Kristen Bell, Zach Braff, and Lauren Graham. Funny, insightful and real, this long-form podcast makes me smile.
I tore through this book in just a few days. I was drawn in by the characters immediately (Simon!!!) and thought the structure fit the pot beautifully for a really balanced result. It covers some traditional themes (death, family, meaning, what makes a valuable life, aging…) without being cliché. I'll be rereading this one for sure.
Dolly Parton playlists on Apple Music
Since getting the Apple Watch, Bryan and I are trying out Apple Music. I'm currently digging the Dolly Parton playlists, like her influences, next steps, and the early days.
These things are awesome.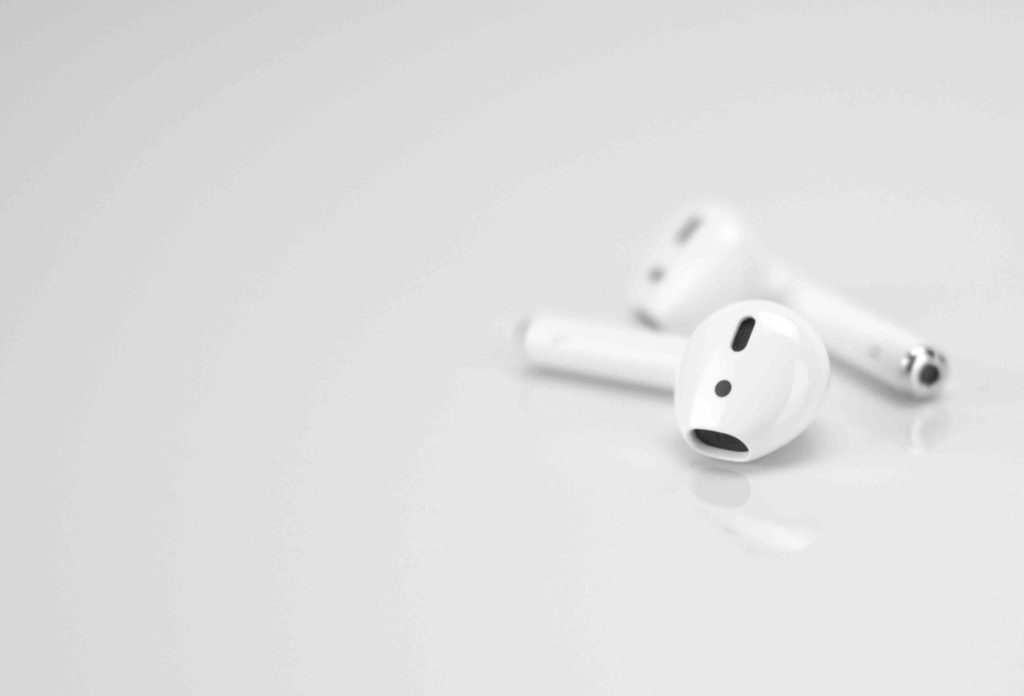 Writing
I'm making real progress on my novel and am writing two non-fiction books at the moment, too—one on language careers and one on navigating your career when you work remotely. I've also made a commitment to sharing my ideas on LinkedIn. 
Sitting down and writing is hard. But I know that at some point during the process I start liking it—I just never know when that moment is going to hit. What I do know is that I won't ever get to that moment unless I sit and write. So here I am. And I've found that the past few days I actually want to write. That's where the practice comes in—it's like physical exercise. It's ultra miserable when you first get into it, and it's almost always miserable when you're doing it, but you still find yourself needing to do it and always glad you showed up and did the work.
New Hair Color
As soon as we got a couple of sunny, warm days, I was itching to have my hair match the season. Went in for my yearly balayage and I love it. It's funny how quickly you can get used to a change—now that I've had it a couple days I can't remember what I looked like before.
New Business
Jennifer and I celebrated the official launch of our business, Amplifyable. We had a party and everything, on the rooftop of the Discovery Museum.
Here's the two of us enjoying the evening (also you get a nice look at my new hair from this angle)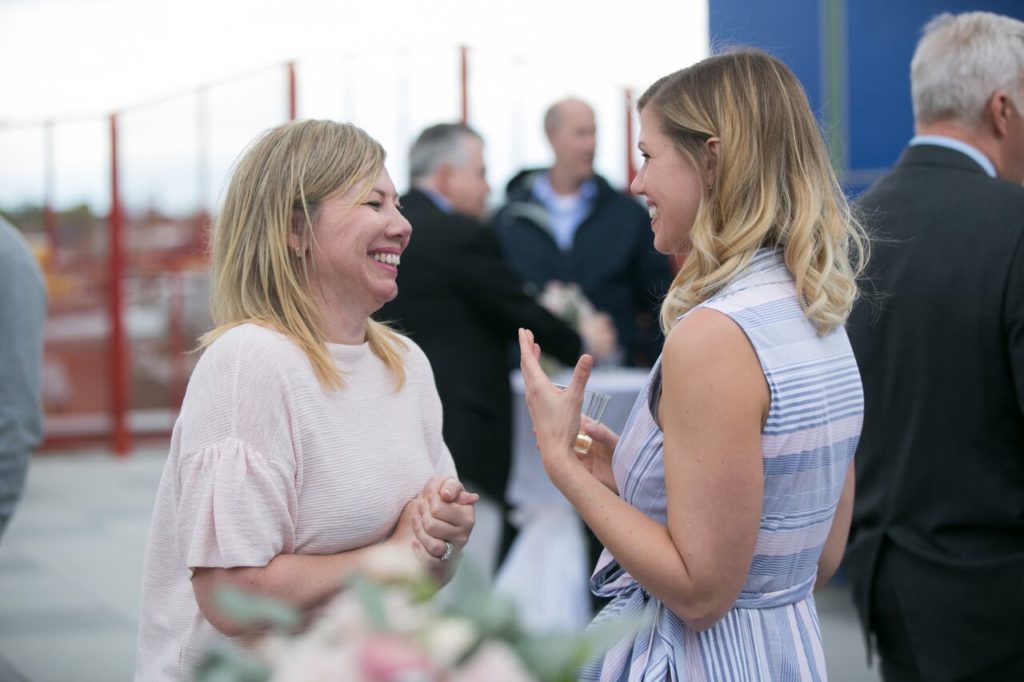 What are some of your latest favorites?