It's been a minute… Actually, it's been a year. The anniversary of my last post is as good a time as any to introduce some of the changes that have happened since then.
Some projects ended
Stories of Growth: I stopped the Stories of Growth podcast after 13 episodes. I still love talking with people whose own growth stories inspire me, but the planning and production of a podcast takes a lot out of me. What I've learned from that endeavor (and the podcast before that) is that when I do plan podcasts, they should be for a pre-determined length of time.
Some projects began
Writing
I've started writing fiction again — it's been years since I've written anything as an adult, and even longer since I've actually let anyone read what I've written. This week, I submitted a short story that I wrote, and I even let people read it before submitting it.
I'm participating in NaNoWriMo this year and hope to actually complete something (even if it's not 50,000 words) by the end of the month that will turn into something people will read.
There are a couple (few) nonfiction projects in the works as well that will be coming out this month: How to Learn Online and How to Teach Online. Both will be available as ebooks.
Learning
Data
Last year I presented at ACTFL on measuring the effectiveness of study abroad programs, and included some data visualizations in my presentation. I lvoed how powerful it was to contextualize information in a visibly accessible way. So, I've been trying to learn more about how we can use data visualization to communicate — I'll be presenting at ACTFL on this topic later this month.
Languages
I started learning Mandarin at the beginning of the year, but haven't spent any time on it in many months now. I'd like to pick it up again soon — I am hoping that ACTFL will inspire me.
Wine
This year, after years and years of being interested in wine, I decided to take the WSET Level 2 Exam in Wine & Spirits. I knew that I needed a concrete goal to aim for if I was going to make learning about wine a priority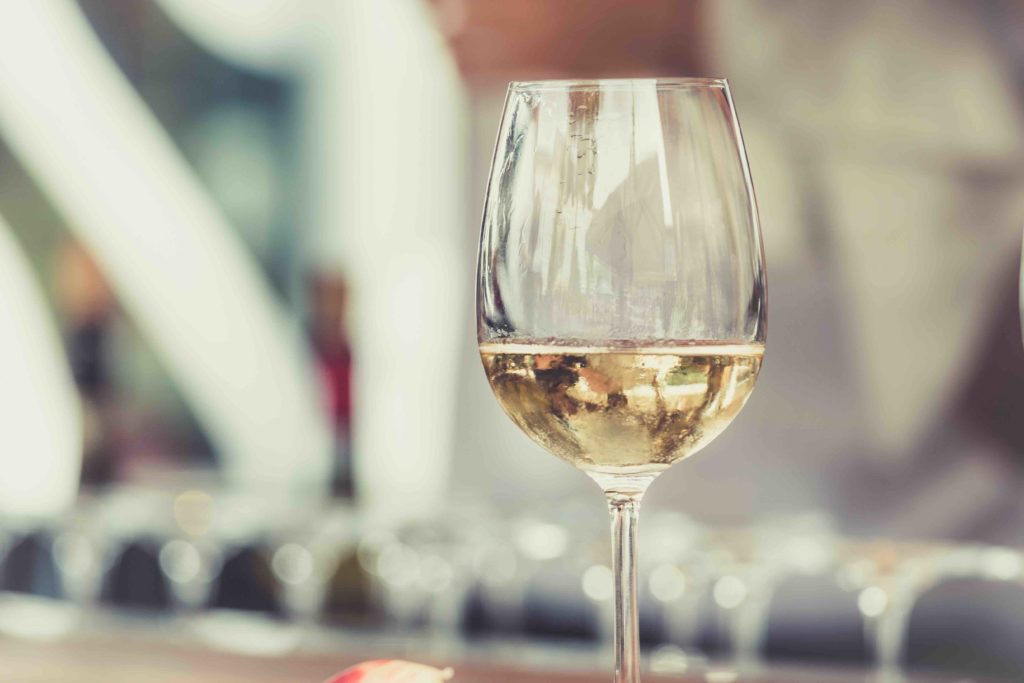 Work
I separated the two main strands of my business into two distinct brands:
Language in Bloom, for language learning resources and curriculum consulting. I'm moving the Business of Language podcast and content over to this site over the next few weeks, so if you're here to learn about how to use your language experience and degree, be sure to head over there.
Learning in Bloom, for online course development, tutorials, and general learning tips.
In planning content for all my sites, I ultimately had to make changes to this blog…
Changes to this Blog
I plan to feature more personal content on this blog from now on. All work related stuff will happen on the respective blogs listed above. I've been itching to have a space for some deep reflection or even to share my fiction (if I'm ever that brave!) and this place is the best place to do so.
If you're interested, consider subscribing to this blog so I can let you know about any more big changes. My emails in the past have generally been more practical in nature, but from now on (at least for this site) they'll be more reflective and narrative. More like the mass emails I used to send to my friends when I lived in Spain… a snapshot of my world, a little more personal than what I publish on the blog.