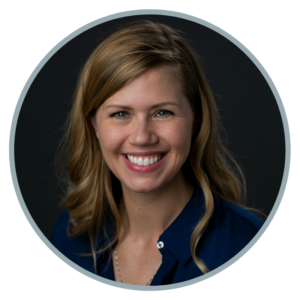 I'm a learning professional with 16 years' experience in higher education, edtech, publishing, and corporate training who works at the intersection of the future of learning and the future of work. I'm the founder and CEO of Workplaceless, the world's leading provider of training on remote/virtual/digital work skills.
You can find my latest thoughts on remote work on LinkedIn, Twitter, or over at the Workplaceless blog.
Thanks for stopping by!